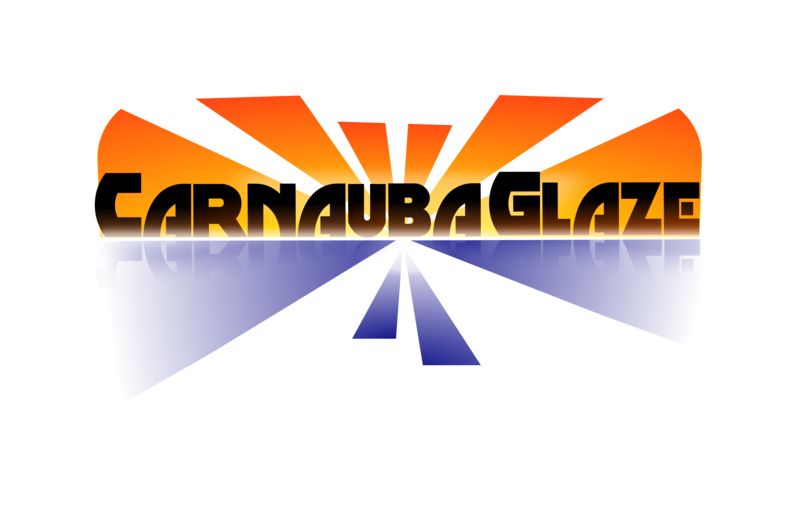 Carnauba Glaze for Car Washes
---
5 Gallon Pail
Save water and reduce wash time
This is a new car wash vehicle protectant designed to give the motorist more value from his automated car wash experience while saving for the car wash operator. Saves time, money, and natural resources.

Carnauba Glaze Protectant is applied through the existing triple, multi-colored foaming mechanism after the first high-pressure pass. One ounce of Carnauba Glaze is used per vehicle.

Normally, an application of triple foam is followed by a high-pressure pass and an application of drying agent. Neither one is needed following an application of WaterCon Protect. You save time, chemicals and water.
Carnauba Glaze was formulated to work with car wash reclaim systems. Once foamed onto the vehicle, as the foam dissipates, it carries most of the reclaim water off of the vehicle so that the final spot free rinse will produce a spot free result. This happens quickly, as you can see in the video. WASH A VEHICLE WITH 5-6 GALLONS OF FRESH WATER.

With Carnauba Glaze, the only fresh water needed is the application of your chemicals and spot free rinse. All high-pressure functions can be 100% reclaimed water. No other wash process can wash a vehicle with less fresh water. WASH MORE VEHICLES PER HOUR.

By eliminating the high pressure pass normally following triple foam, and eliminating the rinse/drying agent pass, you have saved 30% of the time required to wash a car. For those car wash operators who are NOT interested in saving time, we suggest another high-pressure pass prior to the application of Carnauba Glaze. If you are using reclaim water, the cost would be minimal. THE END RESULT IS SHINIER, DRIER VEHICLES AT A SUBSTANTIAL COST SAVINGS TO THE OPERATOR.
---
Share this Product
---
More from this collection